We believe in good
businesses with purpose.
We believe in entrepreneurs looking to solve the world's biggest problems
Our focus is driven by the nature of the problem we are trying to solve. Starting from the problem, we develop investment theses that will determine the businesses and initiatives in our portfolio.
We follow four simple rules to identify businesses that are meaningful to us:
Good Karma Partners exists to bring together TALENT, RESOURCES and KNOWLEDGE behind visionary SOLUTIONS committed to tackling RELEVANT PROBLEMS in today's world. We work on this mission through our fund: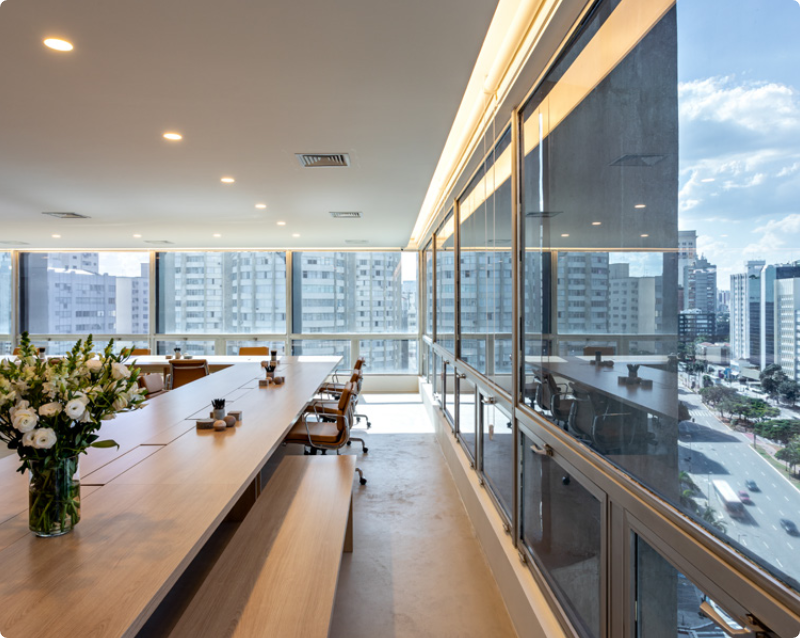 We are an impact growth investment firm seeking minority stakes, with governance, in established and growing companies, in the people development, healthcare equity and climate action sectors.
If your company is working on solving relevant problems within the education, health and climate change sectors which fits into the above context, tell us a little more about it.
Our portfolio brings together companies invested through both our proprietary fund and the Good Karma Fund
Running parallel to Good Karma Partners's investment fund, our team has been responsible for the coordination and structuring of important non-profit initiatives in the country in recent years:
RenovaBR is a school of political education that prepares regular people from different backgrounds and ideologies to renew the leadership within Brazilian democracy.
First Brazilian Relief Fund, that seeks to solve the lack of working capital financing options for Brazilian SMBs, that have been severely affected by Covid-19.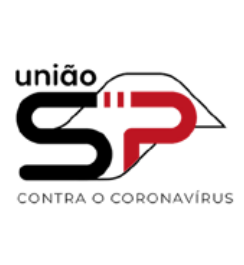 Initiative that seeks to bring food safety through the donation of basic food baskets to families during the months of social isolation.
Good Karma Partners aims to promote projects and businesses capable of promoting impact and making a difference in society.
If you want to read Good Karma Partners' Impact Principles annual disclosure 
To view the Good Karma Partners' Impact Principles independent verification report
Meet Good Karma Partners' team
We are professionals with complementary skills and a vast experience in our investment verticals and transformational initiatives.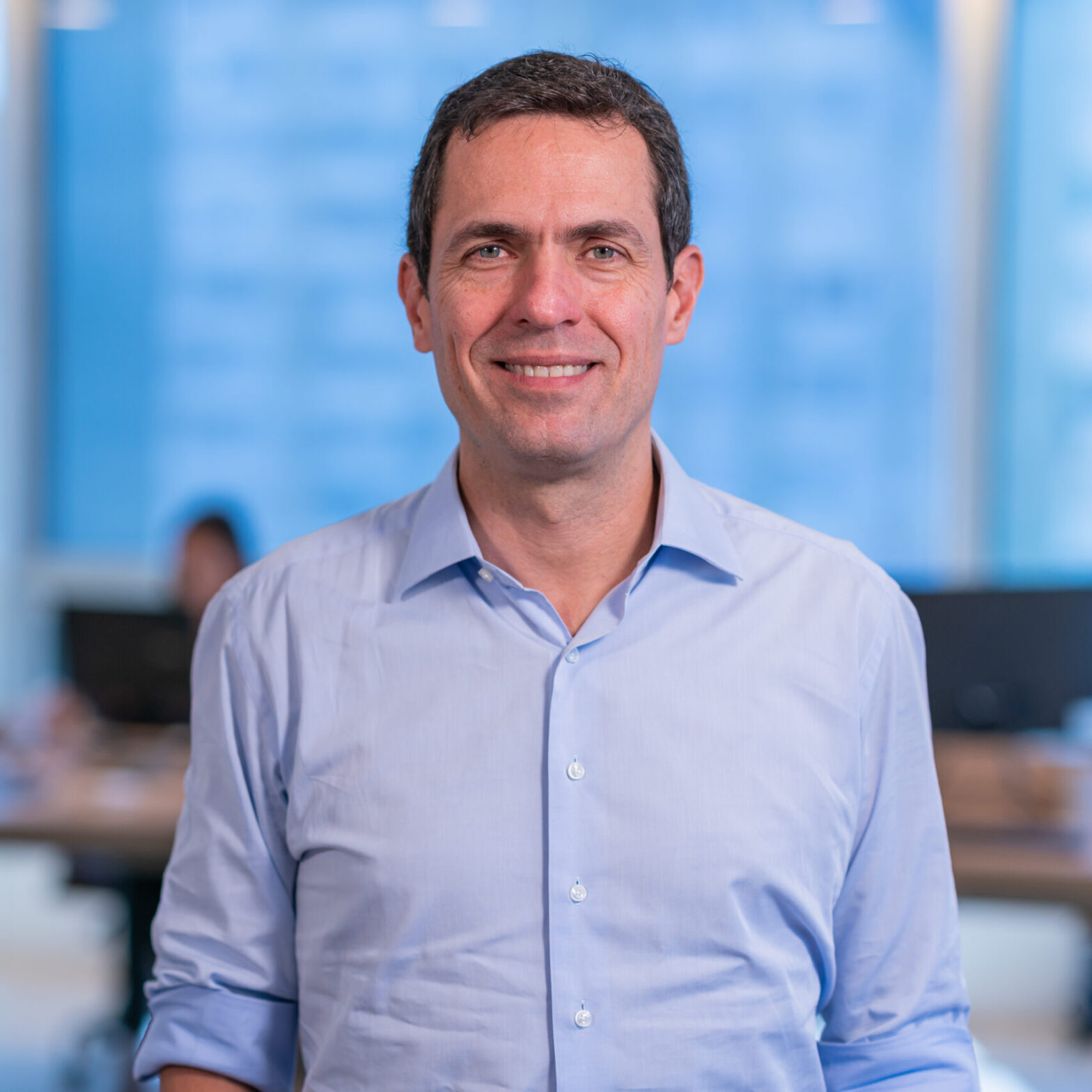 Eduardo Mufarej
Arthur Etlin
Fernanda Rezende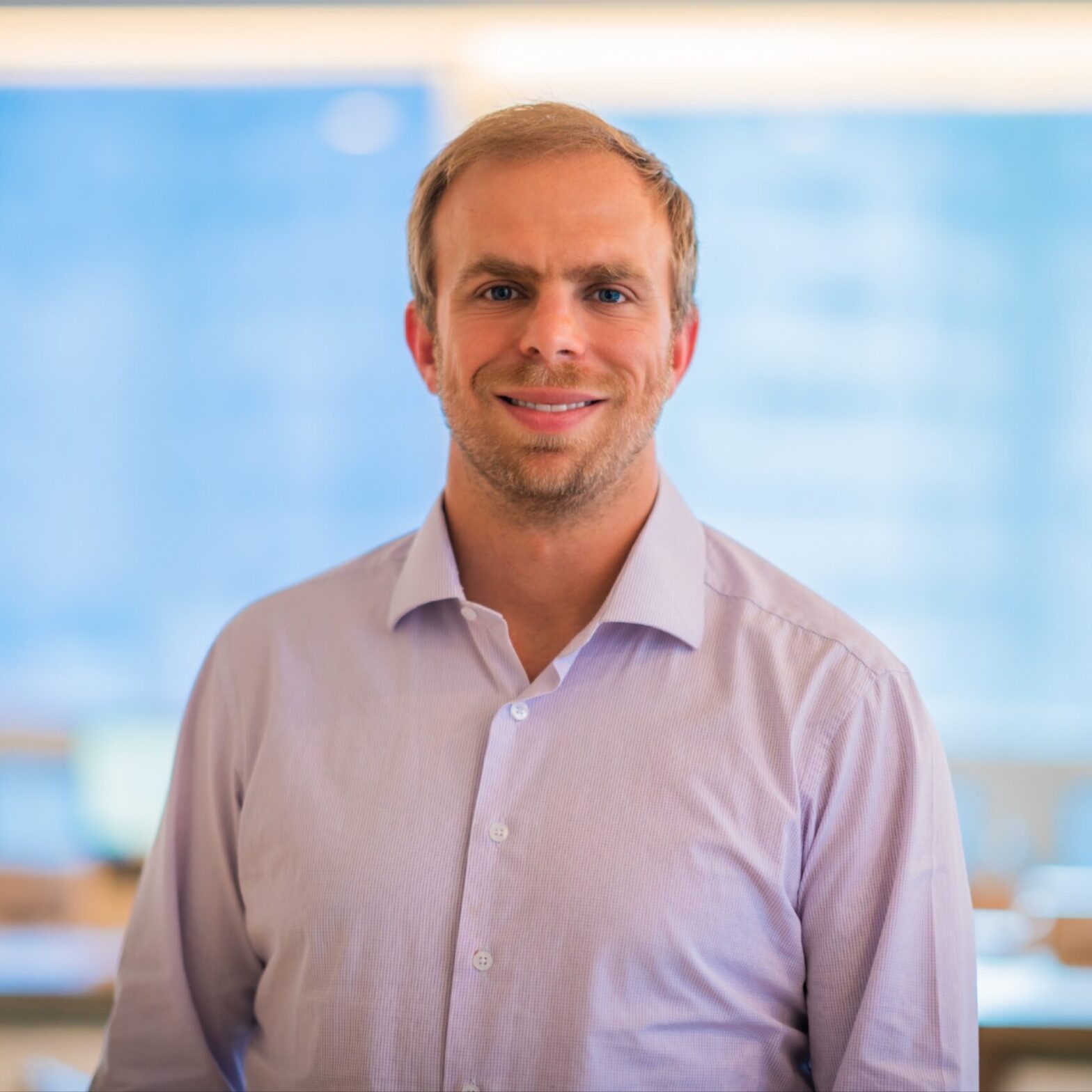 Gustavo Bassetti
Mirella Bonadio
Milena Gabriele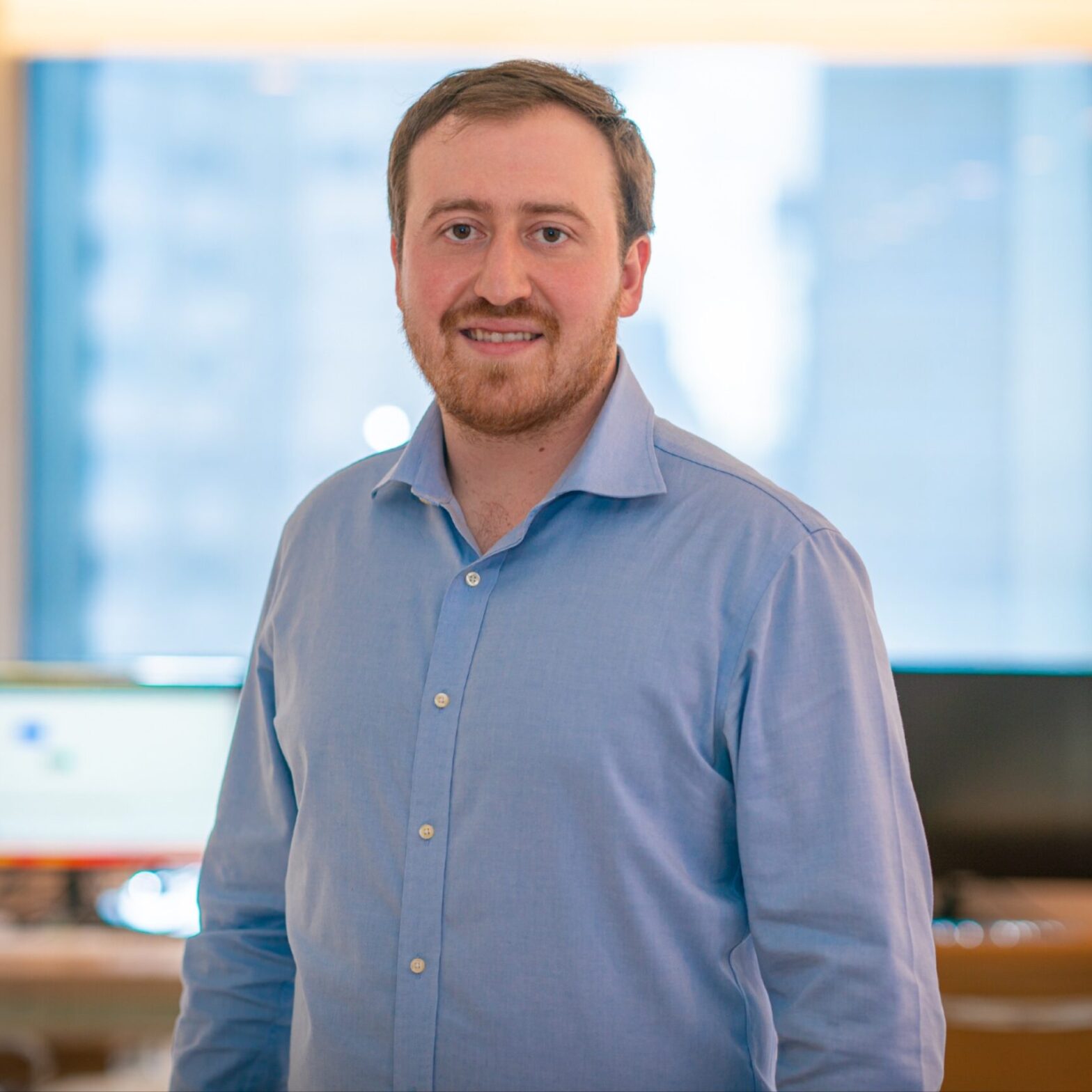 Nicolas Gekker
Patricia Nader
Raphael Falcioni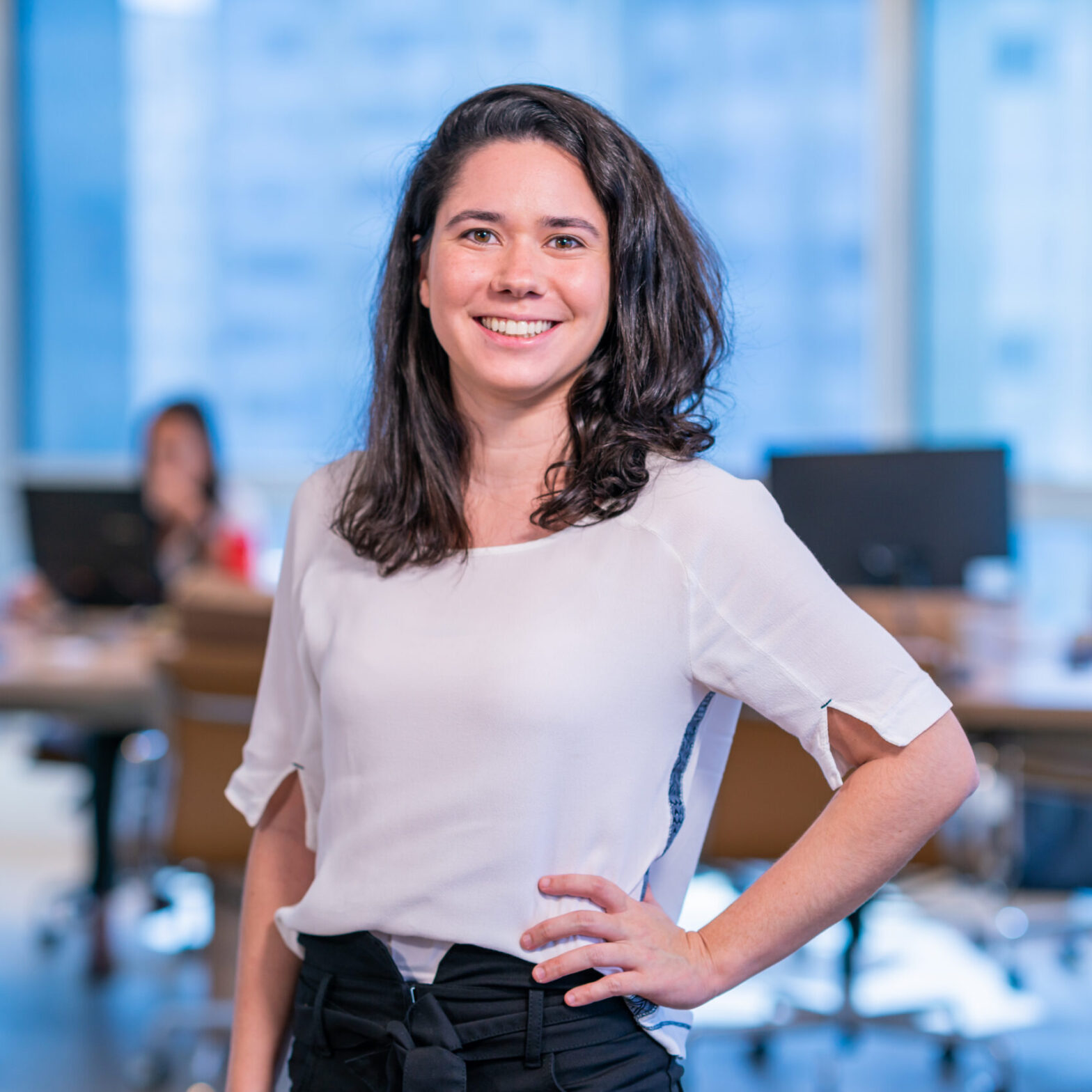 Thais Fujita
Vinicius Sousa
Vitor Alves
We have a robust team of advisors with extensive experience in the verticals in which we operate.
CEO at Beneficência Portuguesa, a leading healthcare provider
Pioneer Purpose-Driven Entrepreneur in Brazil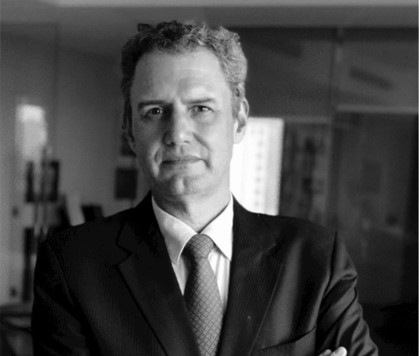 Senior Professor and Researcher of global agribusiness at Insper (leading business school in Brazil) and coordinator of "Insper Agro Global"
President of the Brazilian Tree Industry (Ibá), former governor of state of Espírito Santo and director of BNDES
Head of Agribusiness at Itaú BBA, Brazil's largest bank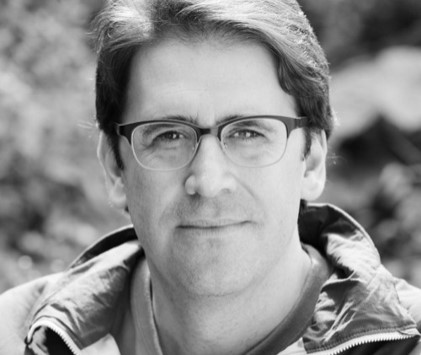 Leading forestry reference in Brazil, founder of IMAFLORA and former director of the National Forest Program
Good Karma Partners in the Media
Top articles recently published about Good Karma Partners or one of our initiatives.
We want to know your company. Press the button below and tell us about your initiative.
Stay on top of news from Good Karma Partners and subscribe to our mailing